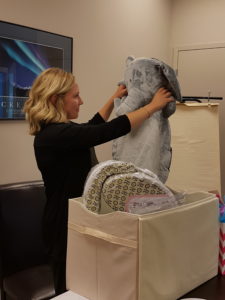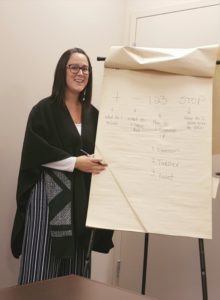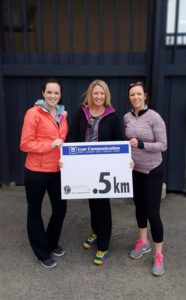 Lear Communication is a very special place to work. While we set incredibly high standards for all our staff so that our clients benefit from everyone's technical and interpersonal skill, we also have a really fun and supportive environment! We celebrate each other's accomplishments, we participate in community networking and we learn from each other!
Some comments from our staff about what they love about their jobs:
"Working with the best bunch of people in the Speech-Language field."
"Friendly/supportive atmosphere in which to work."
"Variety and diversity of clientele."
"Feeling of accomplishment and pride – that I'm really making a name for myself and that I'm respected for the work I do (not just another drone)."
"Flexibility of schedule – needing to leave early – don't need permission, etc."
"The personalization of therapy for each client."
"Close interaction with clients and families."
"I really enjoy the variety of the caseload. Within one day I may work with an ABI client, a voice client, and then a child with articulation difficulties. It really makes the day go quickly and allows me to apply a wide range of my theoretical knowledge. Never a boring day."
"I enjoy the support network. If I have a pressing question about a client I can discuss and problem solve with other experienced clinicians within minutes."
"I think the quality of our services is greatly improved because we are not trying to cram as many clients as possible into a day to make as much money as we can."
"Flexibility of our hours. We are able to make a schedule that fits our lifestyle."
"The people I work with and the clients."
"Having the option of having 3 to 4 weeks holiday right at the start of your employment."
"I find clients who come here really want to make a difference and a change and that makes the work that much more enjoyable."
If you would like to work at Lear, please contact Jennifer to see if any positions are available.