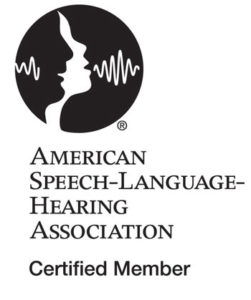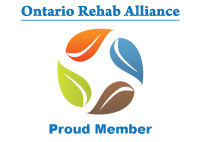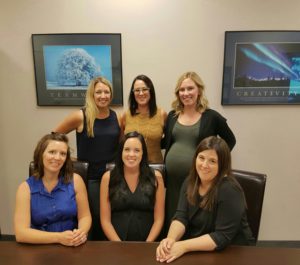 "Life isn't about waiting for the storm to pass…it's about learning to dance in the rain."
-Author Unknown
We will gladly speak with you at no cost, via phone or email consultation; don't hesitate to call. When you decide to have a relationship with Lear Communication, you are benefiting from the advanced knowledge and passion that comes from the entire Lear staff. You will be greeted with a smile, treated with respect and compassion and you should expect superior clinical knowledge and services.
Click here for a checklist to use when choosing a Speech-Language Pathologist
Our Mission is:
To help clients reach their full potential by offering exemplary therapeutic services in an atmosphere of kindness and with integrity and high accountability
To earn the respect of referral sources by providing measurable results
To provide a work environment that keeps employees challenged, satisfied and motivated
We Don't Just Say We are Committed to Clinical Excellence – We Do It!
Each therapist sees just 3-5 clients a day – therapists have time to research and plan tailored services that are both effective and meaningful for each individual
When you work with a clinician at Lear, you have access to ALL staff knowledge, creativity and experience. At Lear we work together to think critically and outside the box when needed, we pull eachother in for an extra set of hands or eyes, we consult with clinical leads in various disorder areas and provide education to the team on best practices and newest research in the field. We really believe that sometimes 6 heads are better than 1!
We have an in-depth Performance Evaluation and Goal Setting system to ensure all staff achieve superior levels of technical and interpersonal skill
We Stay Connected!
Lear communication works closely with our local community partners such as local children's centers, McMaster Children's Hospital, community health professionals such as dieticians, occupational therapists, social workers, behavioral consultants, massage therapists, specialized tutors, personal injury lawyers, neuropsychologists, case managers and insurers. If you need anything outside of the scope of an SLP, we know how to link you to some pretty amazing professionals that can help!
We have Overhead – and it's Actually a Good Thing!
We have a secretary to ensure calls are answered quickly, and to allow our therapists to focus on clinical activities rather than administrative duties
We purchase state-of-the art tests, equipment and materials
We have a pleasant and comfortable clinic environment
We are wheelchair accessible and we have free parking