To reach Lear Communication, please call one of the numbers below or toll free 877-388-3819, or send an email to info@learcomm.ca. Please feel free to call Jennifer with any questions at all! We have 2 convenient locations for our clients who can attend in-clinic. We also travel to you, your community, school or workplace!
REFERRALS– We accept referrals from individuals, health professionals and insurance providers. Referrals can be faxed to 905-667-1443. If you'd like to discuss the appropriateness of a referral, please contact Jennifer Horton at 905-667-1441.
Hamilton Office- Head Office & Administrative Support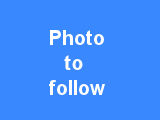 St. Catharines Office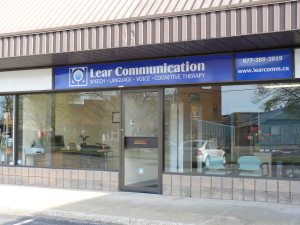 If you are looking for the former Waterloo office of Lear Communication, it is now called Sound Expression. You may reach Sound Expression at 519-742-3405, www.soundexpression.ca, info@soundexpression.ca or www.facebook.com/soundexpressionslp.
We typically respond to messages within 24 hours. If you email us and don't get a response within 24 hours, please re-send or phone us. We don't want your email to disappear into cyberspace!